The classes that I teach look at the food system through an interdisciplinary lens and incorporate hands-on experiences ranging from cooking to food product marketing. As a professor of practice it is my responsibility to stay deeply engaged in the food world, which has encouraged me to seek out global training and certification in both formal and informal arenas and then apply it to educational settings.
My courses cover a wide range of topics including chocolate, meat, grains and wines. I focus on subjects from fair labor to sustainable production, often with a culinary and gastronomy point of view.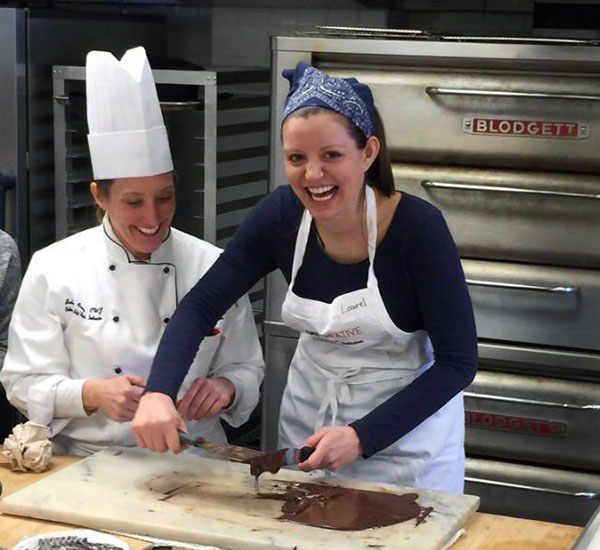 "Fermentation can be an engine of social change, and we are starter cultures."
Sandor Katz, author of The Art of Fermentation
Fermentation is a common theme in many of the topics that I research and teach. By using fermentation as a metaphor or catalyst for creating cultural and societal change, the culinary topic becomes a practice.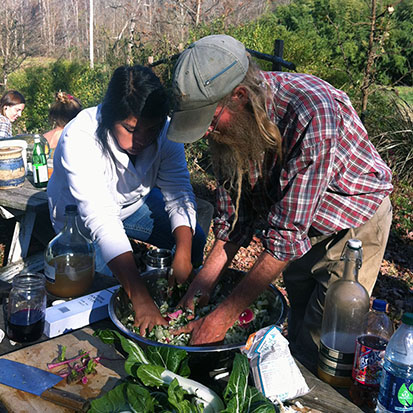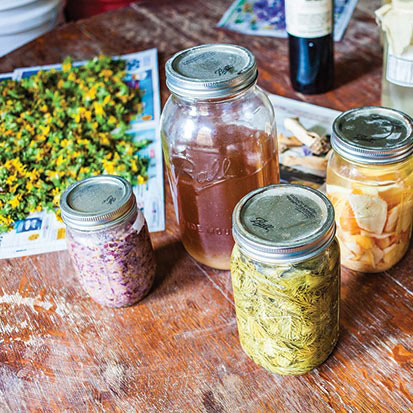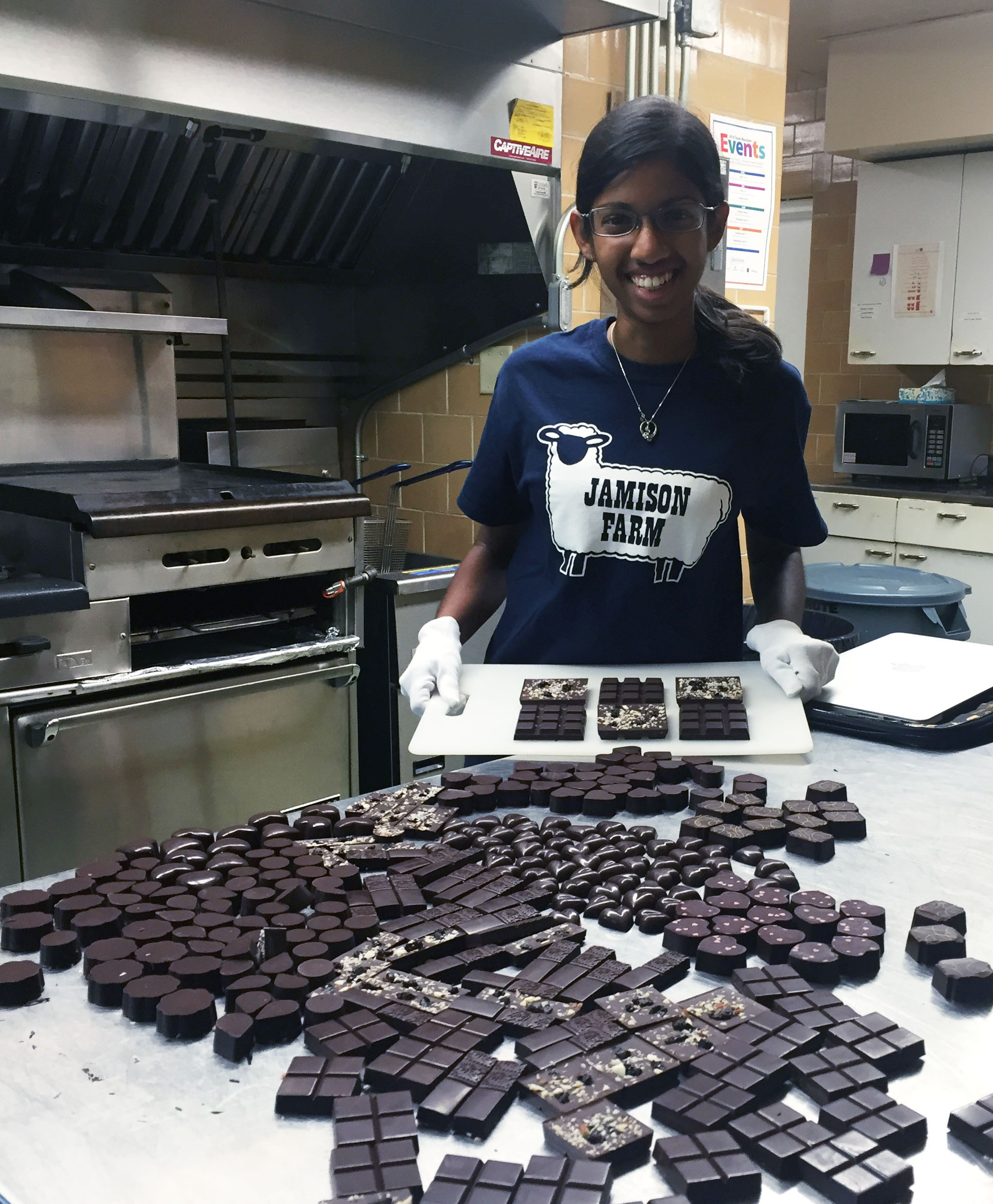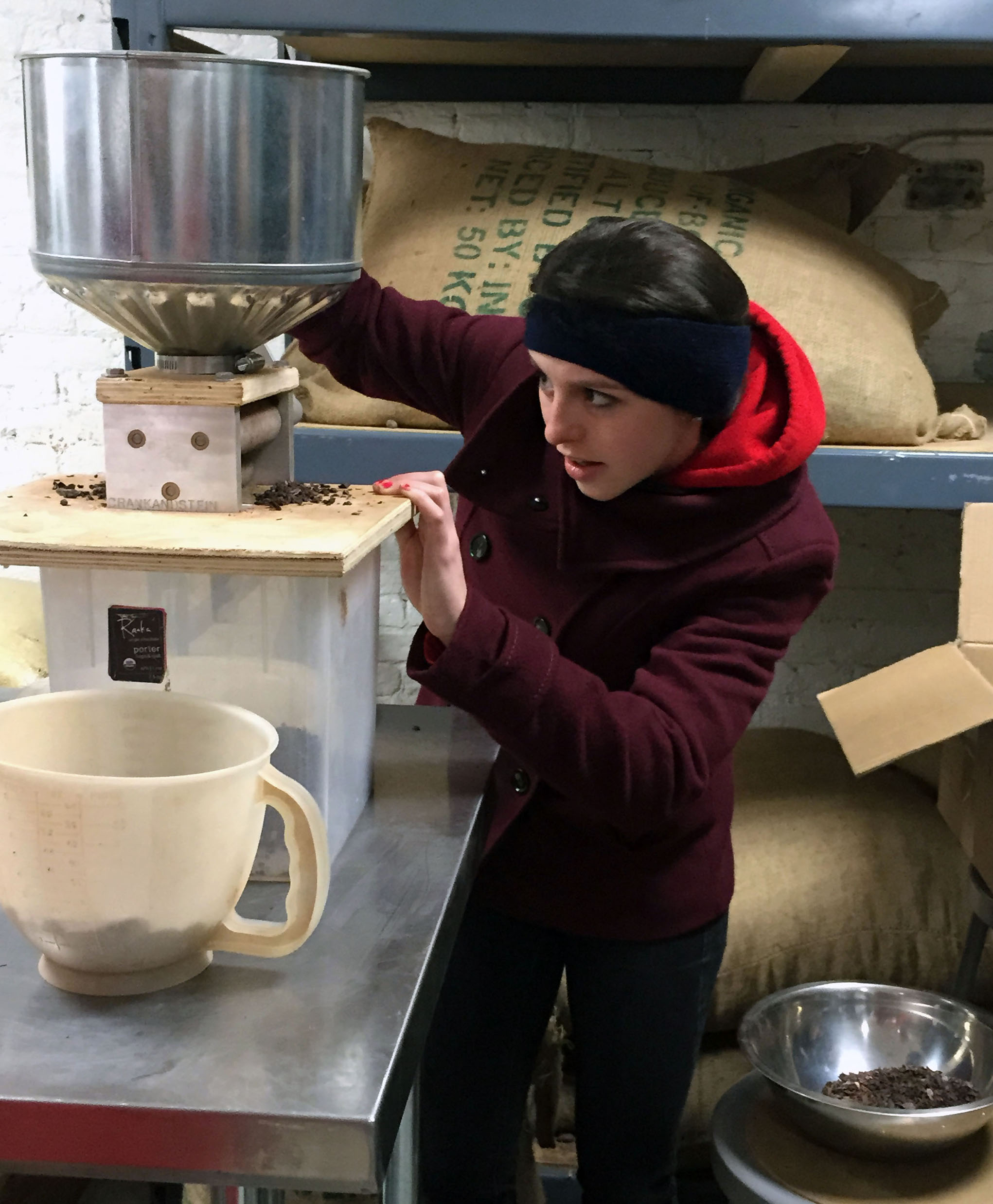 The Politics and Pleasures of Chocolates explores chocolate as a global product, covering topics including history, agriculture, production, trade, labor, health, marketing, and sustainability. Experiential components include chocolate making and site visits to chocolate manufacturers, culminating in the design and marketing of a sustainable chocolate product.