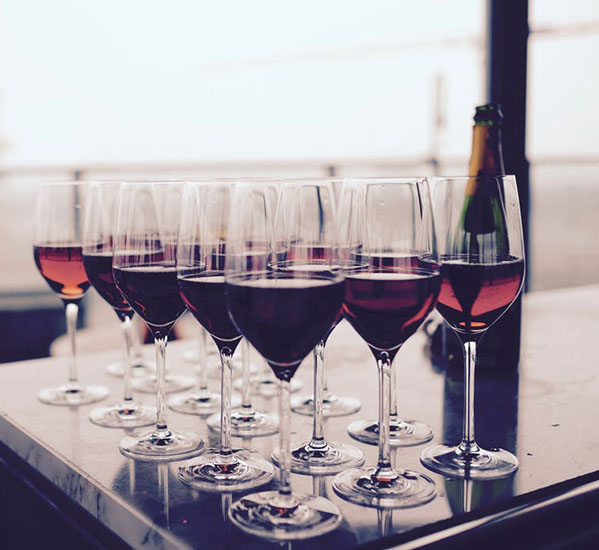 Wine Workshops
These workshops are suitable for any level of enthusiast. Participants will taste a variety of wines, hone their personal preferences, and learn about food pairings, purchasing techniques and more. Interactive discussions will cover regions, grapes and sustainability issues.
Workshop dates coming soon!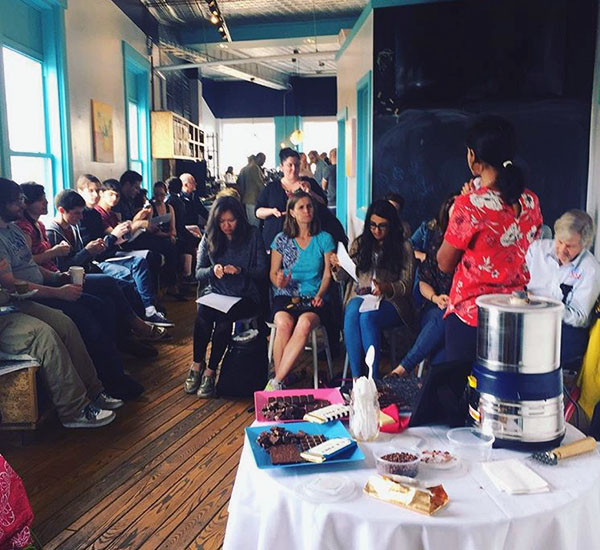 Bean to Bar Chocolate Workshops
These workshops develop an understanding of the process of chocolate making from the fruit to the bar and provides an overview of the history, agriculture and processing of cacao. Participants get hands-on experience cracking cacao beans and using a stone grinder to produce chocolate from cocoa nibs, plus the opportunity to taste cacao in its various forms. Of course the best part of these workshops is the tasting session with a variety of hand-picked chocolate bars to supplement the learning material!
Workshop dates coming soon!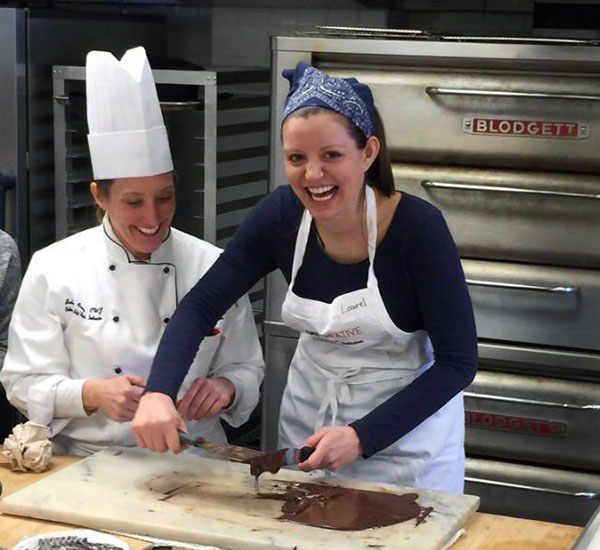 Chocolate Production Workshops
These workshops focus on the production of chocolate bars and truffles. Participants will get hands-on experience tempering couverture chocolate and will have the option to add ingredients of their choice. Participants will also learn how to make ganache to fill chocolate truffles. The flavor opportunities are endless!
Workshop dates coming soon!